Retro football gear, from boots to shirts are being sold on a level that is unheard of before, so we took a look at well.. why?
The answer is that there a huge amount of factors that are part of it and they've all contributed to ensuring that this vintage renaissance isn't simply a bubble that's about to burst, but is something that is here to stay. Even today a huge number of new websites and businesses are set up by people looking to cash in on this boom.
The main and largest factor from what we can tell, is that people are sick of modern day shirts. With a few exceptions modern day shirts are usually based around a template, especially from the larger suppliers, and if you look at some of the older shirts the uniqueness and identity of the club is very clear to see. Some examples of this that instantly spring to mind are the 1991 Adidas Arsenal Bruised Banana shirt and the 1990 Aston Villa shirt made by Umbro.
Another reason for the popularity of vintage shirts is that it makes you feel more included by the other fans. Anybody can go down to any sports retailer and buy that seasons shirt, but if you have a retro shirt from your clubs glory days then to some fans it shows you at least have some kind of idea about the history of the club, even if your club didn't have 'glory days' at least you can pick an iconic shirt.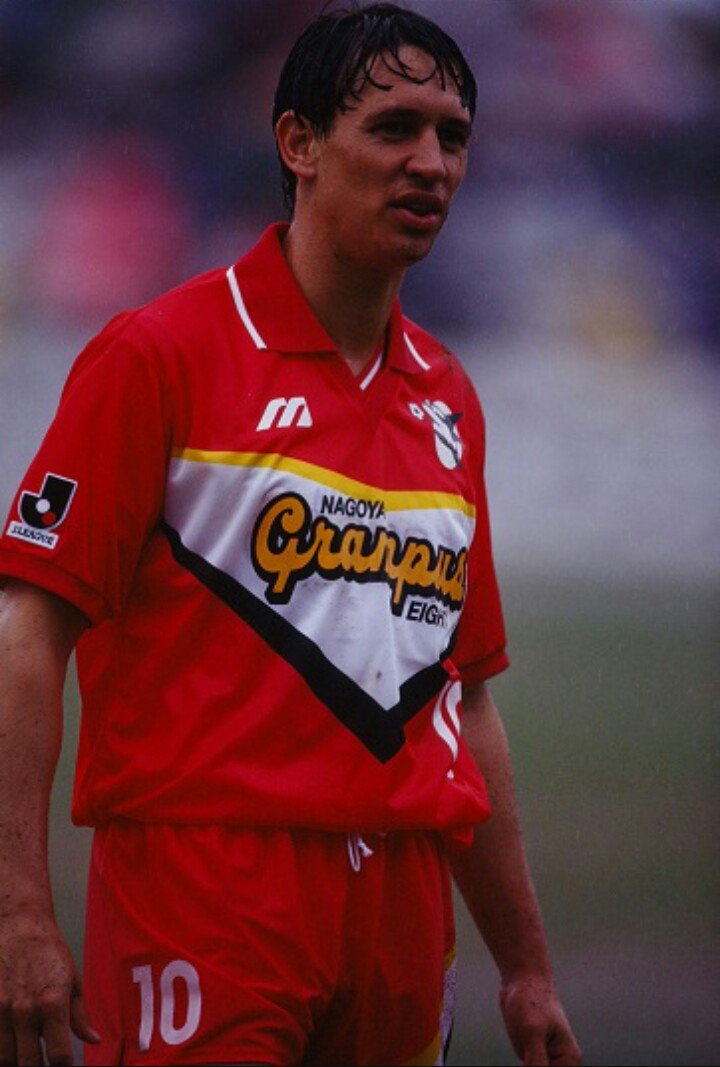 The third and final reason is not a reason we like to admit but it is a fact.. A lot of money is to be made from the reselling of old football boots, kits and training wear. Especially if they are from a successful period for the club, people can make a fortune from a kit or pair of boots they may have bought for a few quid when they were a lot younger. As much as nostalgia and memories will play a massive part for genuine fans of the club, pretty much everyone has a price, genuine fan or collector.
That's it! We know that there's a lot more to why the re-sale market of vintage football stuff is growing and growing and will continue to do so, but we could waffle on all day about it and who's got the time for that!
Part two coming soon maybe?